MEMORY AND STUDENT  NLP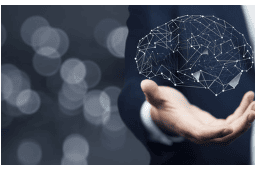 Two days workshop In current scenario, this workshop is highly needed for the students as they are stressed and scared. They are living in uncertainty and experiencing a number of mental and emotional issues. Parents, teachers and school authorities have already recognized this challenge. NLP techniques taught in this workshop will change the lives of students completely. Need of the Program?
Student is the most stressed out community among all
Increase in suicidal rate due to pressure of studies and expectation of parents
Concentration Issues in students
Lack of Interest in studies whereas increase of interest in social media, television, movies etc
Underdevelopment of Senses in kids
Parenting Issues
Benefits of the Program
Memory Retention -Improve memory to remember things in a single go
Memorize Vocabulary, Current Affair Events, General Knowledge, Formulae, Long Paragraph, Flow Charts, Chemical Equations, Maps, Spellings, Lists in a particular sequence etc
Erase patterns of fear/phobia of exams or subjects
Improve confidence for exam, subject, interview or public speaking
Get rid of painful memories of past
Create a bright future full of wonderful goals
Improve Self- Image
Sharpen the senses for better learning
Create good behaviour and remove unwanted behaviours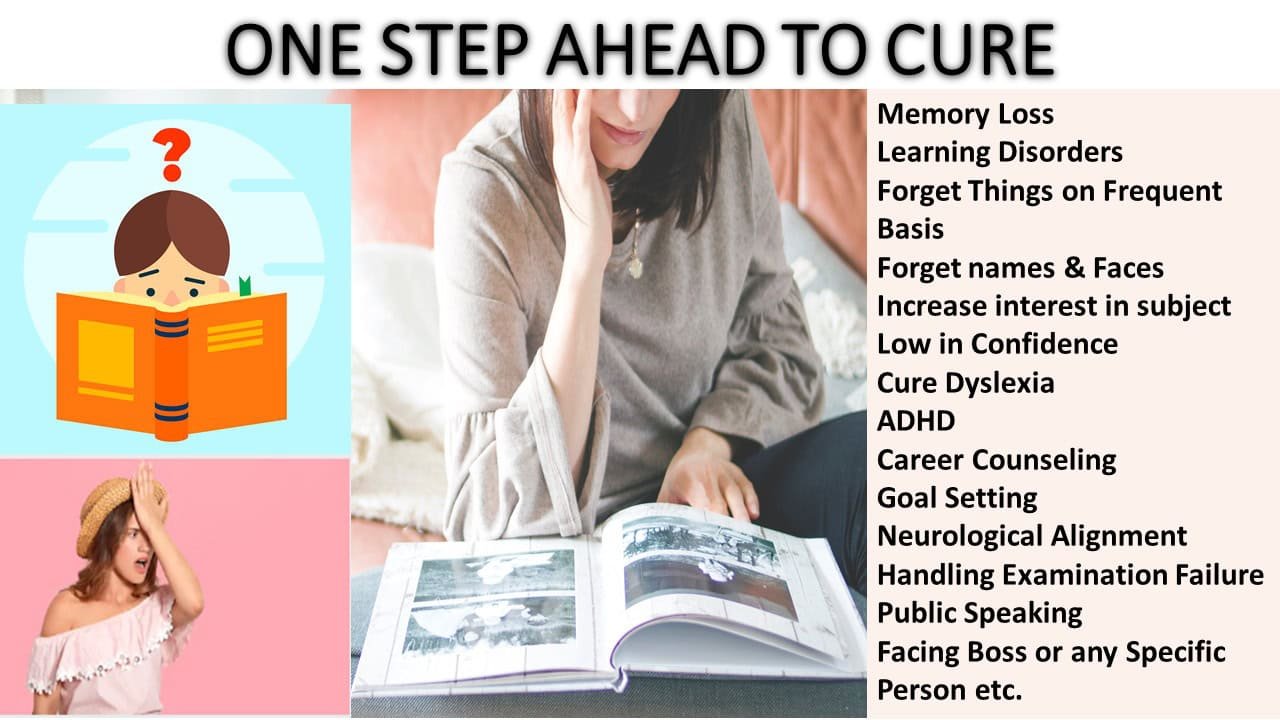 You can book a 15 minutes discovery call with me during which we will discuss the issues you are facing & how I (Prashant Saini) can help you.