Why should you read this book?
The book "The Miracle Mindset" explains the basics about how you can reprogram and unlock the hidden powers of your subconscious mind and redirect those powers to unleash your potential by creating your miracle mindset.
This book will be helpful for everyone who want to improve their lives and move fast towards success and happiness but are not able to attend the workshops and seminars for now, due to any reason like, being unable to be physically present in the program, Energy exchange, etc. and thus cannot be a part of these self-empowering seminars.
This book will help you in learning how to reprogram your subconscious mind and includes techniques like how our mind works, how stress happens, how we perceive events, curing psycho-somatic diseases, creating wonderful imprints on your subconscious mind for your compelling future and many more.
In this book I am sharing various practical & methods techniques that you can definitely use in your daily life.
If you want to take your life to the next level from wherever you are right now then this book is for you.
So get your copy to transform your life NOW, because it is now or NEVER. If you really want to transform your life then this is the moment. Go FOR IT!!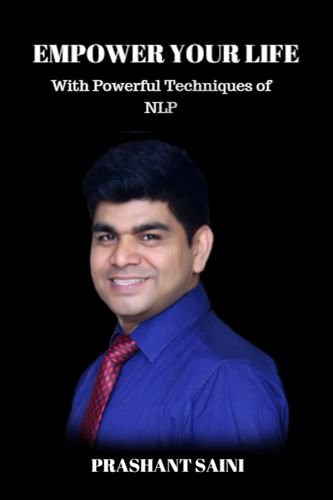 This book plays an important role in improving and empowering your life by exploring the best version of you.
We all live our lives using the imprints, images or memories stored in our subconscious mind since our childhood and it has approximately 90 % power where only 10 % of it is used by our conscious mind.
This books tells you how to overcome or handle negative patterns like stress, anxiety, depression, anger, loneliness etc. and how to create the wonderful imprints for building confidence, handling painful memories, protecting yourself from hurt, improving your self-image which prepares you to achieve big goals, recipe of success which tells you how you can reach to your goals easily by handling the obstructions, belief system to handle tough situations, and mainly alignment of your neurons to find the answers of every questions you might have and many more.
This book will make you learn how you can give a boost to your life in positive way by giving easy but most powerful imprints to your subconscious mind to get the control over it to empower your life.
If you really want to introduce yourself to your best version, there is no other time but now!!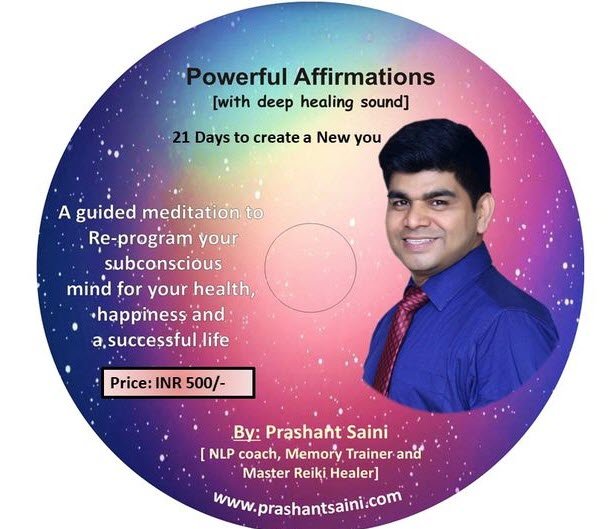 Positive affirmations can be used to re-program your thought patterns and change the way you think and feel about things. As we know that we only use approximately 10 % of our conscious mind where 90% of it is not used. When you do positive affirmations using "I AM". These empowering statements have profound effects on your conscious and subconscious mind. When you use them firmly, declare them as true and believe in them, positive change starts happening in your life also these statements help you to mitigate the effects of stress. Also These positive statements help you to get rid of negative, self-defeating or limiting beliefs and program your subconscious mind.
You should do these affirmations continuously at least for 21 days to create a new you.