Yes, now it is possible. You can easily transform your life using the power of subconscious mind
Prashant Saini is a leading NLP coach, Mind & Memory Trainer, Certified Ho'oponopono Practitioner and Master Reiki Healer. He firmly believes that every human being has the potential to live a healthy, happy and successful life. The only thing which stops him to live that life is his belief system of what is possible, the ability and feeling of worthiness.
He is a renowned author of the book "Empower Your Life- with Powerful techniques of NLP" which has helped thousands of people to get clarity on their lives purpose and get connected to their inborn power of the mind
Strengthen YOUR IMMUNITY SYSTEM
What We Behave In The External World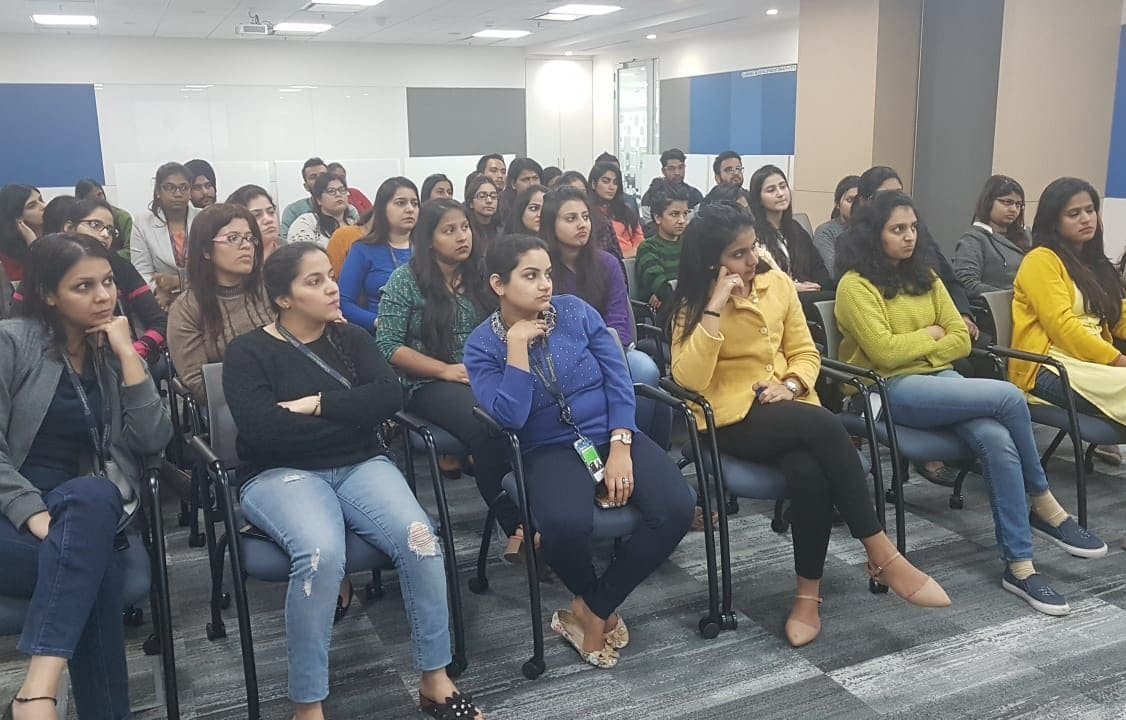 Corporate Event
Today Organizations face pressures to maximize productivity and minimize costs due to increased competition which has resulted in greater work intensity and lesser job security. The cost ….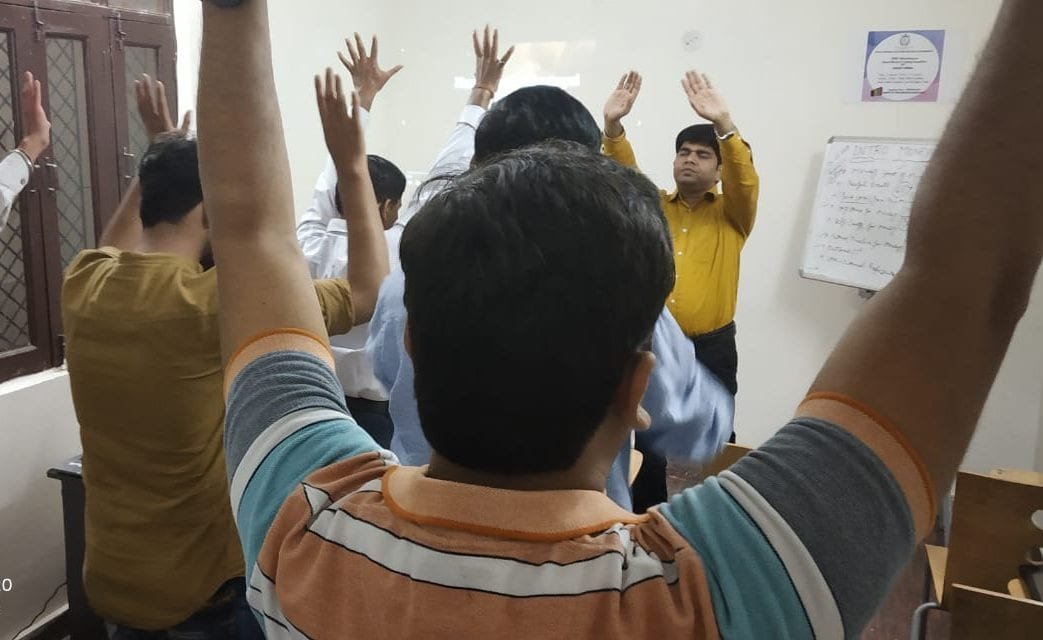 Stress Management
This workshop is designed to empower the individuals named "Be The master of your mind "by conquering the stress and live a happy & healthy and successful life. It includes a…
Individual Workshop
 This workshop is for every individual like you who wants to Live the Life You Want". Why do you need this program? Many issues in life prevent you from achieving the best in you….
A high energy corporate workshop for Youth for "Goal Setting" at Amity University.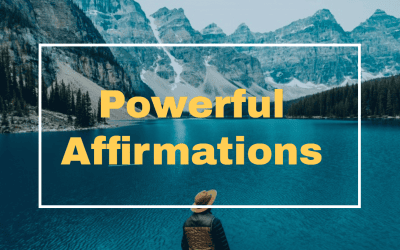 Everyone in his life wants his dreams to get manifested. People try every possible way to make their dreams a reality. But only few get succeed. Do you know why? When we say only 3 % out of 100 only get their dreams manifested there is a reason. I am going to share a...